From multimedia to multilingual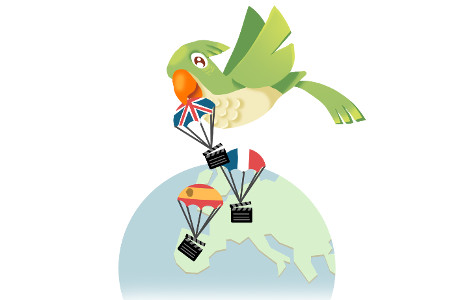 The audiovisual translation specialists present on our platform will gladly take care of your subtitling projects. Accustomed to working with video advertisements as well as with films and tutorials, they will be able to advise and to assist you in your project and to explain the different constraints and guarantees of quality they will apply to their translations.
From oral to writing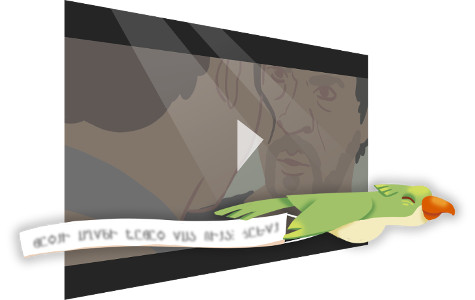 Furthermore, our specialists master the special codes of subtitles for the deaf or hard-of-hearing and they will be able to offer you high-quality translations respecting the criteria of colours and reading speeds adapted to this audience.
A format matching your needs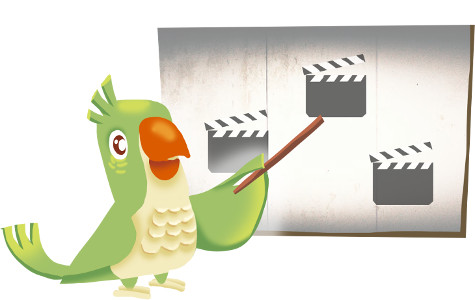 Once you have chosen your audiovisual partner, they will collaborate with you in order to achieve the result that best matches your needs. They will be able to follow your decisions as well as to guide them. Hence, together, you can determine the protocols relating to speed, style, etc. You can also consider embedding the subtitles, which can be ideal in some cases.
Service available
From
To
...





André Lavignotte
:
"I would like to extend the warmest thanks to Eleanor and Fabien, who translated my work for a presentation I was giving on the Asian hornet...."