Special but non-specific documents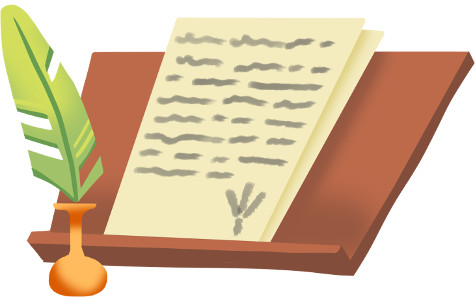 We handle every translation request we receive with the greatest attention and we are conscious that every project is special. If it were not, nobody would need to translate it. Nevertheless, there are documents which, although they require particular attention, do not require any specific capacities or techniques which cannot be acquired through preliminary documentation work. These are the documents we decided to group under the term "non-specific documents". This might be, for instance, advertisements, motivation letters, e-mails, etc.
A service adjusted to your needs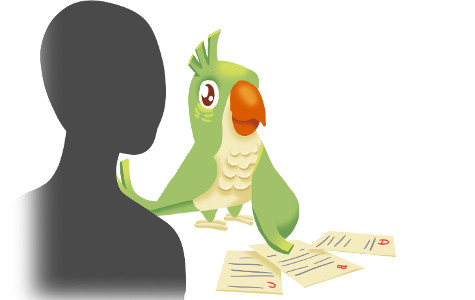 Logically, the projects having their dedicated service on our website do not enter in this category, nor do the specific projects that we are unable to undertake (sworn translations, for instance). If you have any doubt, do not hesitate to contact our translators who will be able to answer your questions. Indeed, all the translators present on the platform are able to translate non-specific documents; and if your documents enter in this category, they will be able to tell you and to respond to your specific needs.
Service available
From
To
...





Isaac Díaz
:
"I had the opportunity to work with Mara Davila on the translation into English of some educational science videos and the experience was ext..."